Does your business require a highly tailored customer interactions or business processing solution? Identidad Technologies strives to add value with every Yellow Push demo.
We will help your organization: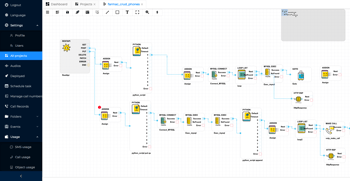 Understand if the Yellow Push solution can work for your company, yours goals, and your desired results
Overcome the business challenges with using a traditional communication software system instead of an omnichannel solution like Yellow Push
Explore the features of Yellow Push and how it can be customized to your business needs.
Let us know where we can reach you by submitting the form and we will be in touch within 24 hours!